Introducing Appalachia
Introducing Appalachia is series of photos and stories shared by the "everyday" people who love Appalachia and are making a difference.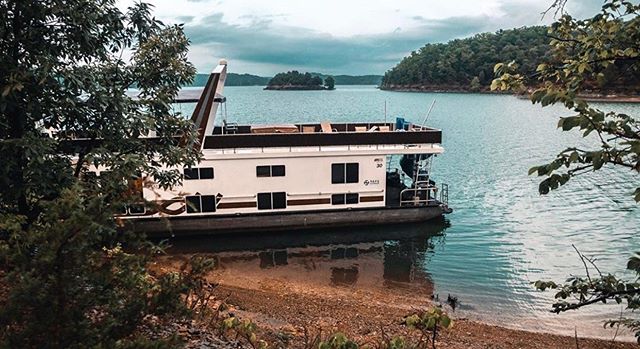 Beautiful shot from @jessethejames taken in Kentucky 📸 . Does this picture remind you of a memory? Let us know ⬇️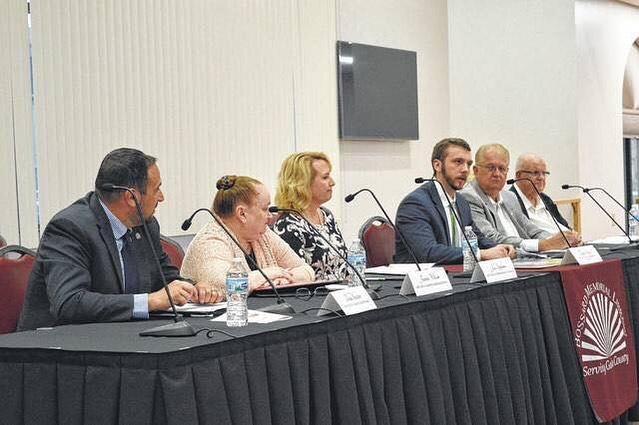 "Oftentimes the media covers our region in a light that shortchanges our people and way of life. Our region is made up of hard-working men and women who care about faith, family and community. I'm passionate about supporting our area by helping grow high-wage jobs in southeastern Ohio. We have a great deal of opportunities available and I'm excited about what lies ahead for Appalachian Ohio." 🏔 - Taylor Stepp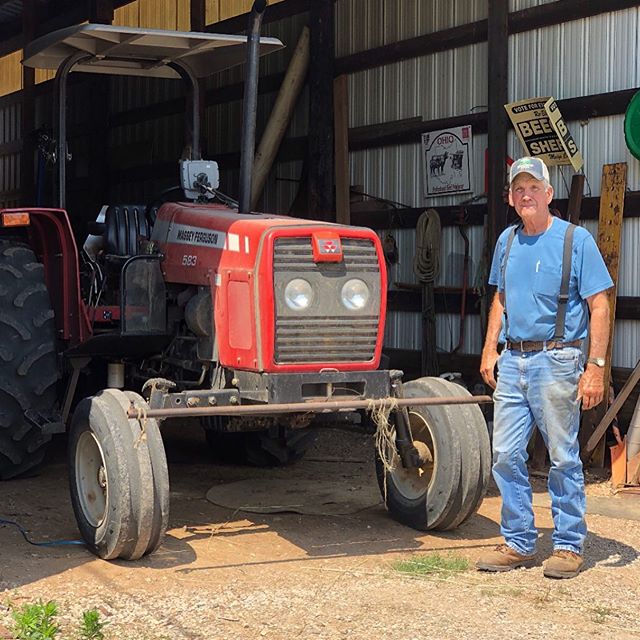 Since we've gained new followers over the last few months, we thought we would throw it back to our very first introduction post featuring Roger Beegle ⏮ . "I've had my fair share of life, and I would take rolling hills over buildings any day." - Hi friends, let us introduce you to Roger. Born and raised in Dorcas, Ohio, Roger started working on the farm in the 3rd grade. At just 29 years old, he took over his grandfather's farm full-time. - Today, Roger is a 77-year-old farmer in Racine, Ohio. He still works 6 am-8 pm, 7 days a week planting grain and raising cattle. In his little free time, Roger loves to cheer on the local Southern Tornado sports teams. Appalachians, meet Roger! - #WeAreAppalachia #IntroNumber1 #introducingappalachia #community #rollinghills #farmer #southernohio #togetherwecan #thebeginning #launching #Appalachia #inspireappalachia #risingappalachia #flashbackfriday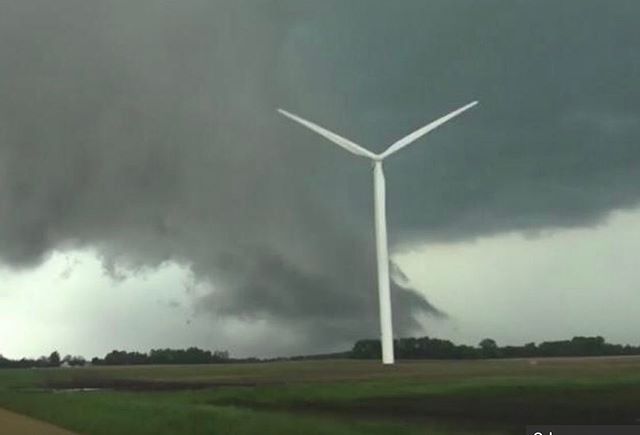 Today our hearts go out to those who have lost their homes & possessions in the tornado that touched Ohio counties last night. However, we are also grateful for the first responders and all those who were there in the midst of the weather. . But it's not left broken. The communities that will come together to rebuild and replenish, are exactly why we started this mission. This is why we are proud Appalachians. . #weareappalachia
Want to hear more about what's going on at Shenandoah? Checkout the full video on our Facebook page! 🎥 . . . #onlyinappalachia #appalachians #schoolsofappalachia #ohioschool #teachersofinstagram #stem #studentsrisingabove #ohio #teachersofohio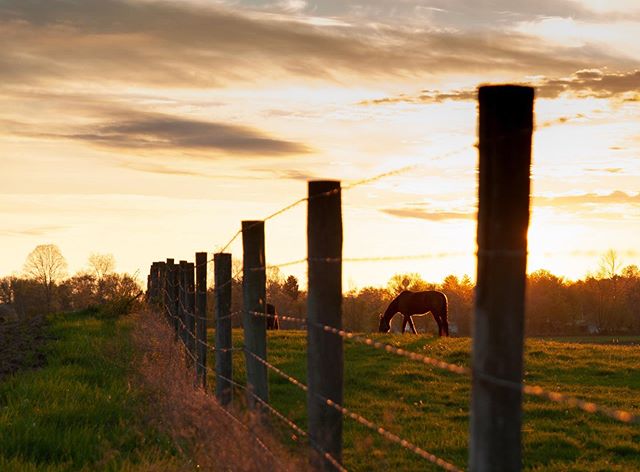 A view that looks a lot like home . . . 📸: @gregdempseyphoto . . . . Email us your photos of Appalachia by clicking the email on our profile!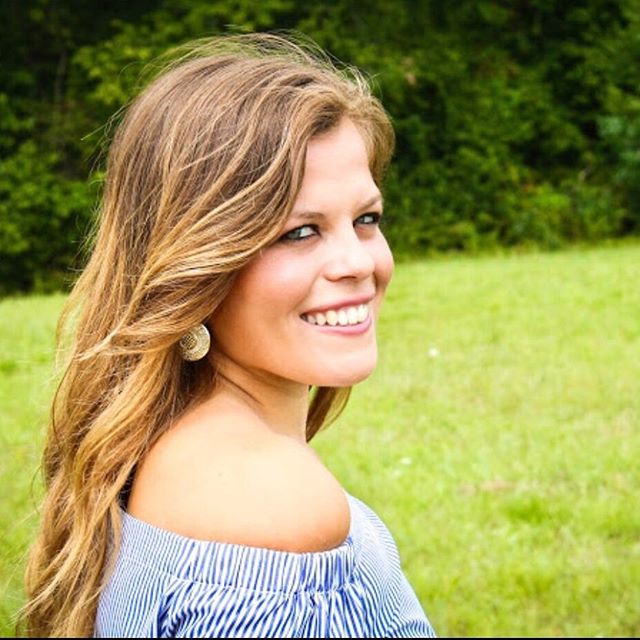 "I knew that the city life was not for me. My goal was to help people in my community and I returned home. So three interviews and seven months later, I was offered a job at the Area Agency on Aging District 7 as the Community Health Educator in Rio Grande, Ohio. I have been so blessed with this opportunity. I love working with the aging population and being a resource to help them age better. Being Appalachian to me means that you appreciate all the opportunities you are given and you embrace the beauty of being from a place that's full of nature and life." - Hannah Hollingshead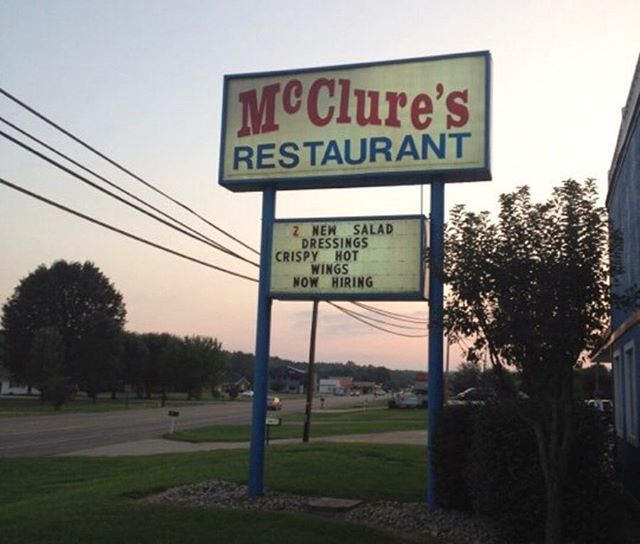 If you've been there you know what Jordan is talking about when he introduces you to his favorite small business! 🍦 - "I am partial to food-related small businesses because those are the ones I think of first when imagining what a small business is. I'm sure several of us have either been to McClure's and hopefully have had their milkshakes. Phenomenal." - Have you been?? If so, what's your favorite milkshake flavor?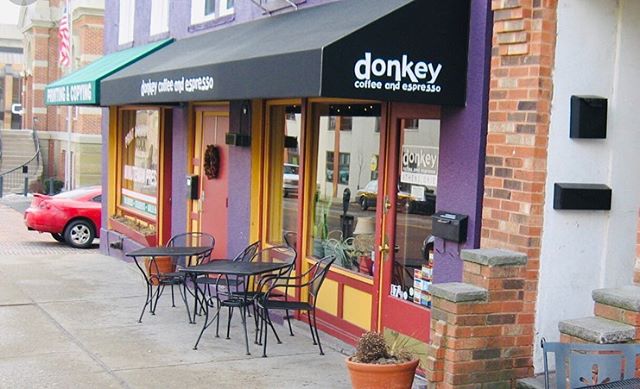 Hi y'all! Today we are introducing you to one of Cole's favorite businesses in the region, Donkey Coffee☕️ - "Donkey is the quintessential college coffee shop and a local legend among small businesses. They offer great coffee and cafe options and a chill, laid back atmosphere that is perfect for studying, hanging out with friends, and relaxing with a good book. It's hard to not stay for a few hours once you step foot in this place! It is a perfect representation of the Athens community and a huge supporter of the university community, right in the heart of town." - Located in Athens, Ohio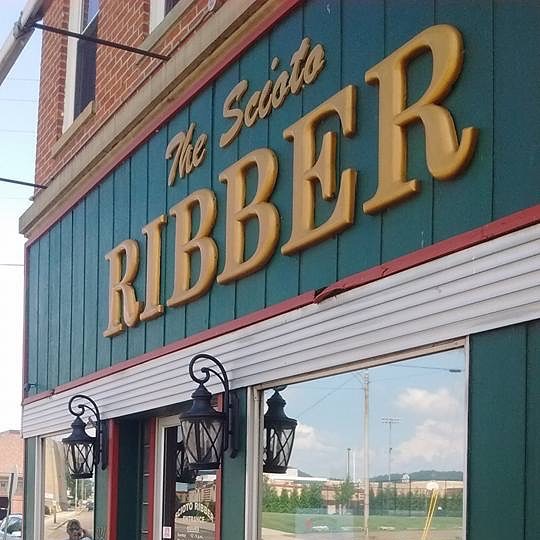 Introducing you to Matthew's favorite small business... THE RIBBER 🍽 - "Growing up The Ribber was the go-to eatery for me and my family for any special occasion. Oftentimes, we would travel to Portsmouth, OH for sports games and if we were victorious we would celebrate with a quality meal at The Ribber. - The Ribber is a sample of Portsmouth and more broadly, Appalachia... it's delicious, the people are kind, and the restaurant is cloaked in tradition. — If you haven't made it to The Ribber yet, you're missing out. Not only is it one of the finest restaurants in southern Ohio, but in the nation!"